L'Express Hydraulique specialises in the sales, the installation, the modification and repairs of hydraulic machinery. Our goal: is to provide you the maximum efficiency of your equipment.
We specialize particularly in the installation of burst valves 1, in the installation of hydraulic accessories such as hammer crushers 2, forestry shredders, quick coupling systems and in the installation of electromagnets. Using these hydraulic accessories brings a multitude of advantages that will increase the efficiency of your equipment and ultimately the profitability of your company.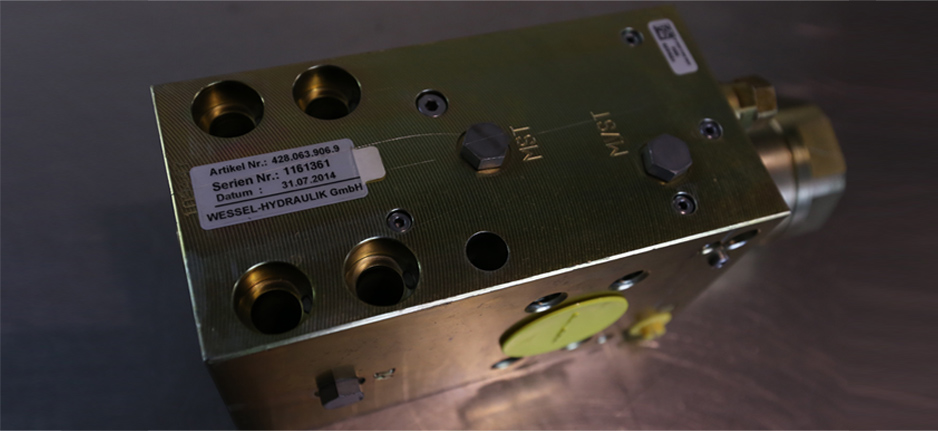 When a hose bursts, the installation of a lock valve prevents an abrupt or sudden movement of the cylinder. In some countries, this type of valve is so important that it is required, according to ISO 8643 standards, when machinery is used for lifting.
The burst valve does not adversely affect the machinery. On the contrary, it insures the maximum output while minimising damages if such an event was to happen.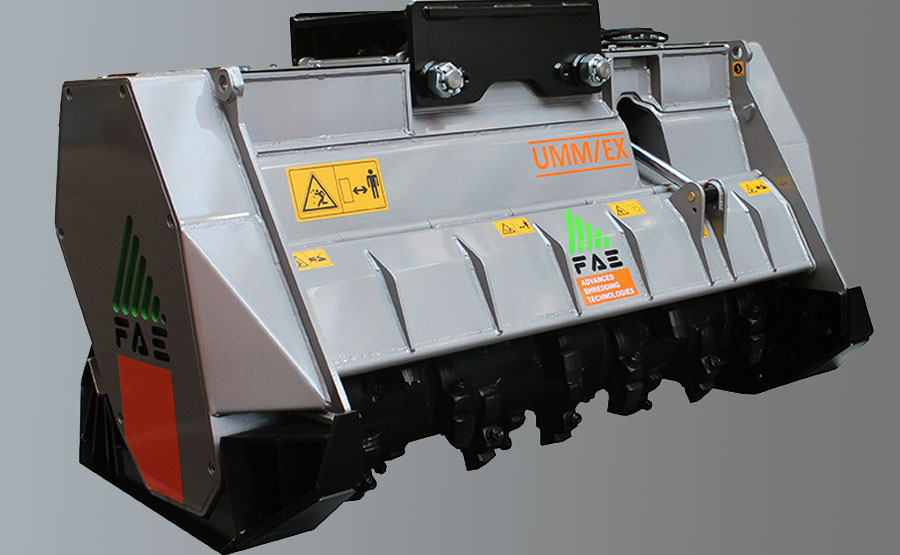 CRUSHER MULCHER OR SHREDDER
Forest shredders are very useful in the agriculture and forest industry. L'Express Hydraulique offers their services in the installation, the repairs and maintenance of all types of forest shredders. By using this product, you could shred a tree in seconds and you could also clean ditches very efficiently.
With its great sturdiness, this type of device has great reliability. As a proud retailer of FAE products, we can maintain and repair all of your FAE shredders and maximise the lifespan of your equipment and optimise their productivity.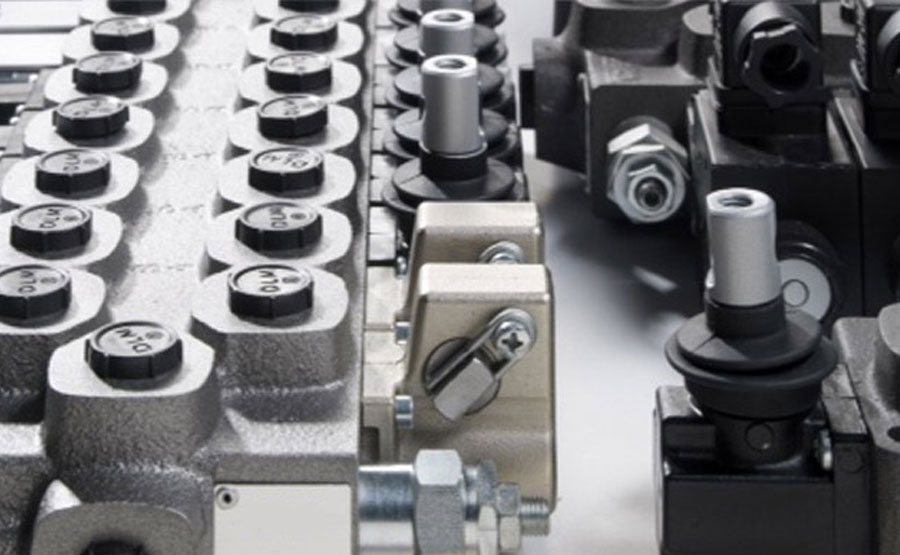 L'Express Hydraulique offers high quality hydraulic components from companies you can trust. We offer you a vast array of products such as: adapters, hydraulic motors, power units, hydraulic cylinders, hose couplings, ferrules and all kinds of hydraulic valves.
21 D Rue de Lyon
Repentigny (Le Gardeur)
Québec, J5Z 4Z3