MORE THEN 20 YEARS OF EXPERIENCE AT YOUR SERVICE
L'Express Hydraulique, is a pioneer in the hydraulic industry for heavy machinery.
L'Express Hydraulique specializes in the installation, the modification and repairs of hydraulic machinery. Our objective: to give you the maximum efficiency for your equipment. We specialize in the installation of lock valves, hydraulic accessories such as hammer crushers, forestry shredders, quick coupling systems, and in the installation of electromagnets. Using these hydraulic accessories brings a whole host of advantages which will increase the efficiency of your equipment and the profitability of your company.
You can trust l'Express Hydraulique
TURNKEY SOLUTION
We are committed in creating custom made products that will adapt to your machinery, your reality and which will respond precisely to your needs.
DYNAMIC TEAM
Benefit from the expertise of our young and dynamic team dedicated entirely to your satisfaction.
CONTINUOUS TRAINING
We make sure that our entire team remains at the cutting edge of technology. With our continuous training program, we offer our clients leading edge solutions which represent the latest in technological advances.
VERSATILITY
It is with the versatility of our employees that we can offer a variety of solutions that respond to the specific needs of our clients.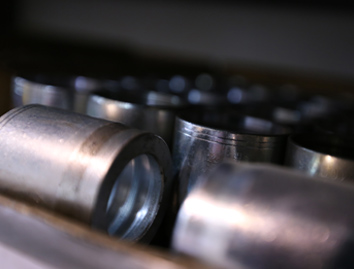 COMPONENT SALES
We have all of the necessary components for the optimization and maintenance of your hydraulic machinery.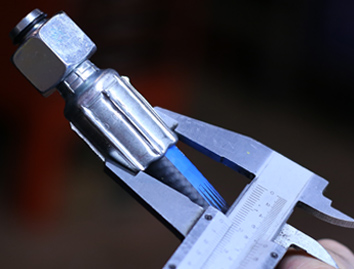 HYDRAULIC HOSES
We assemble hydraulic hoses according to the highest quality standards in the business.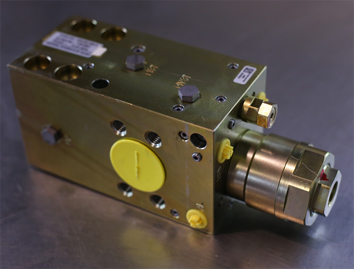 SALES AND INSTALATION OF MACHINERY ACCESSORIES
We specialize in the modification of hydraulic equipment. We can modify your equipment in order to make it more efficient and versatile.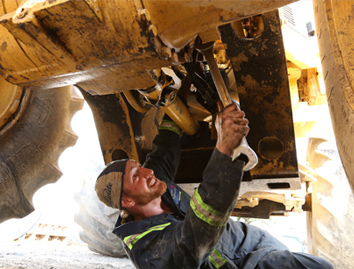 REPAIRS AND PREVENTATIVE MAINTENANCE
Your time is valuable. We offer you on-site and in-shop repairs for all your hydraulic needs.
L'Express Hydraulique customizes your machinery in order to maximize your company's efficiency.
In order to offer our clients quality products, we are continuously looking for suppliers offering the highest standards in quality and reliability. We are proud to be associated with our many partners to whom we owe our success and the satisfaction of our precious clients.
21 D Rue de Lyon
Repentigny (Le Gardeur)
Quebec, J5Z 4Z3